Negotiation, management, project leadership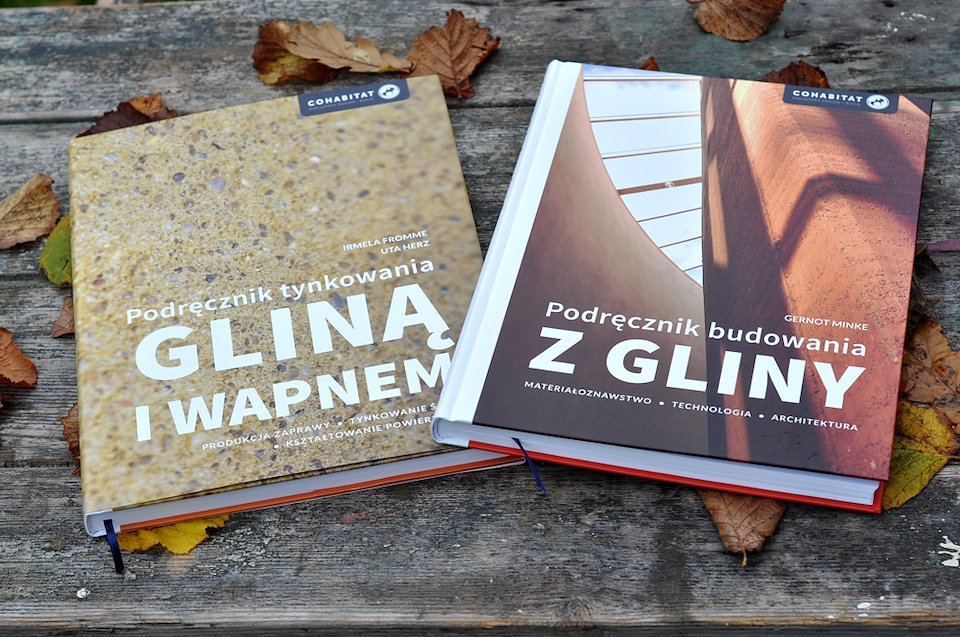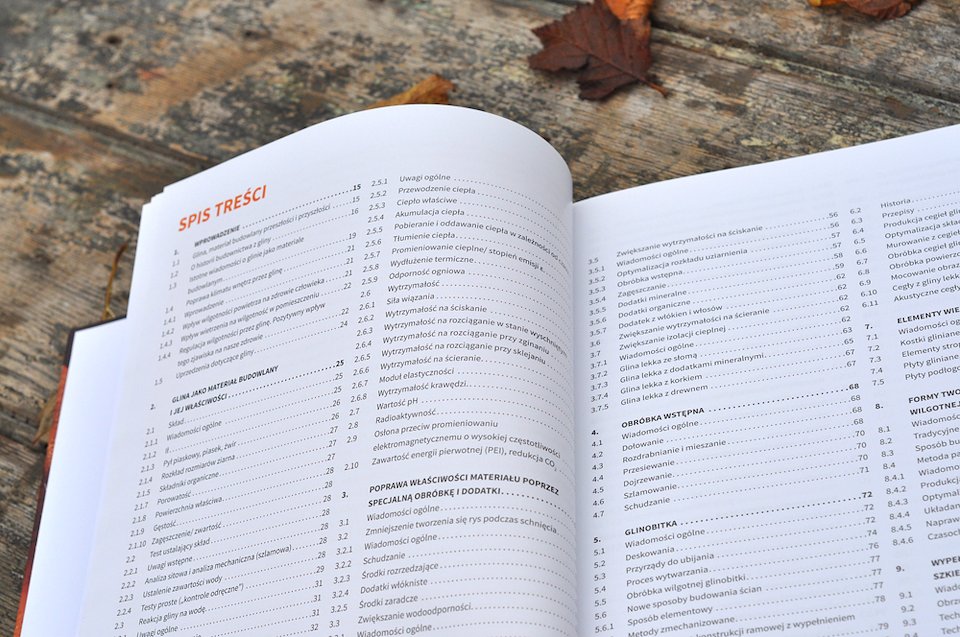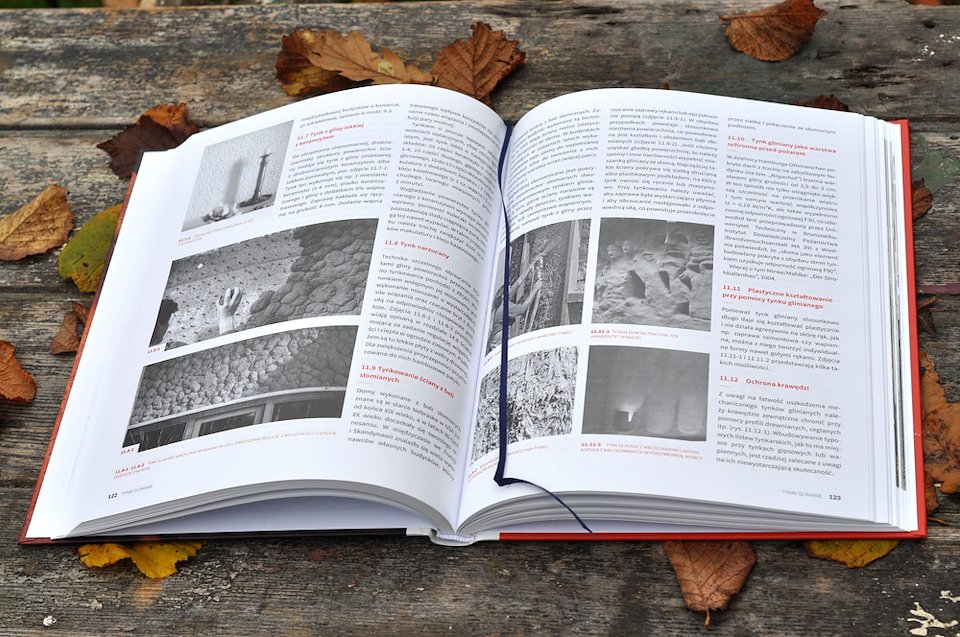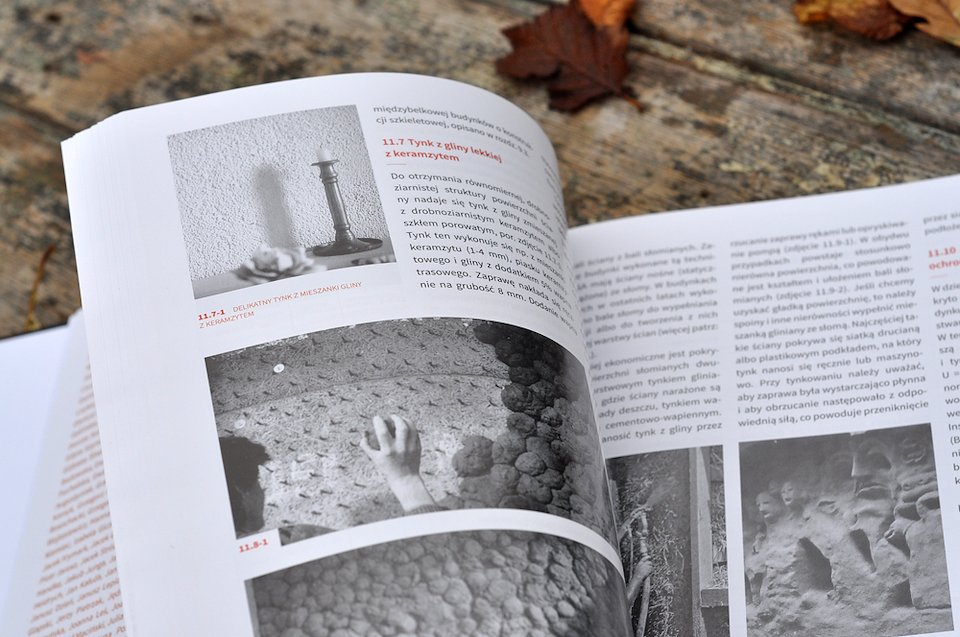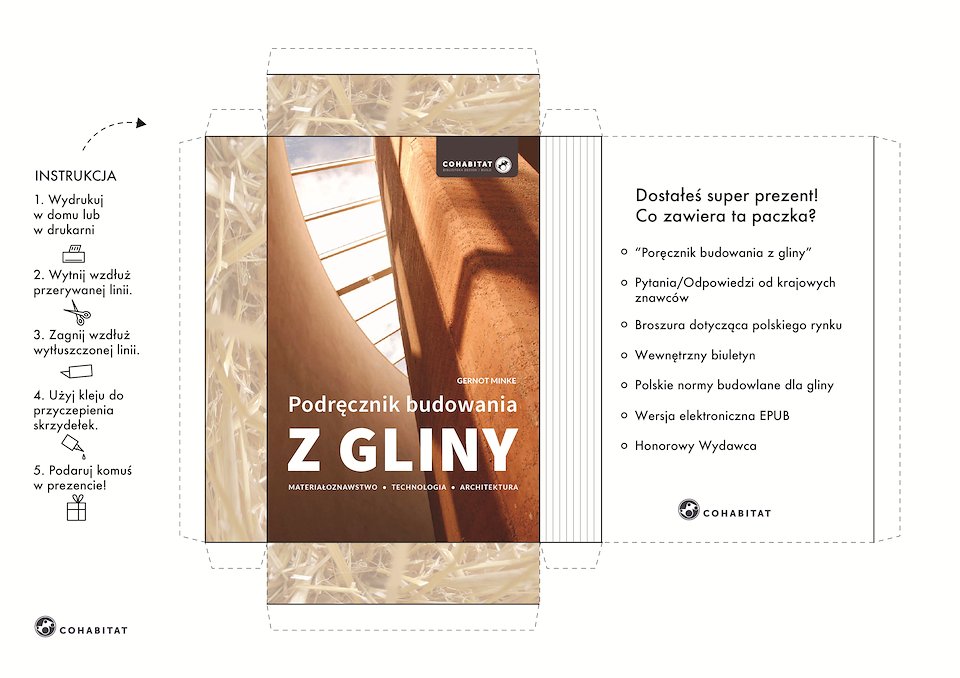 DIY gift box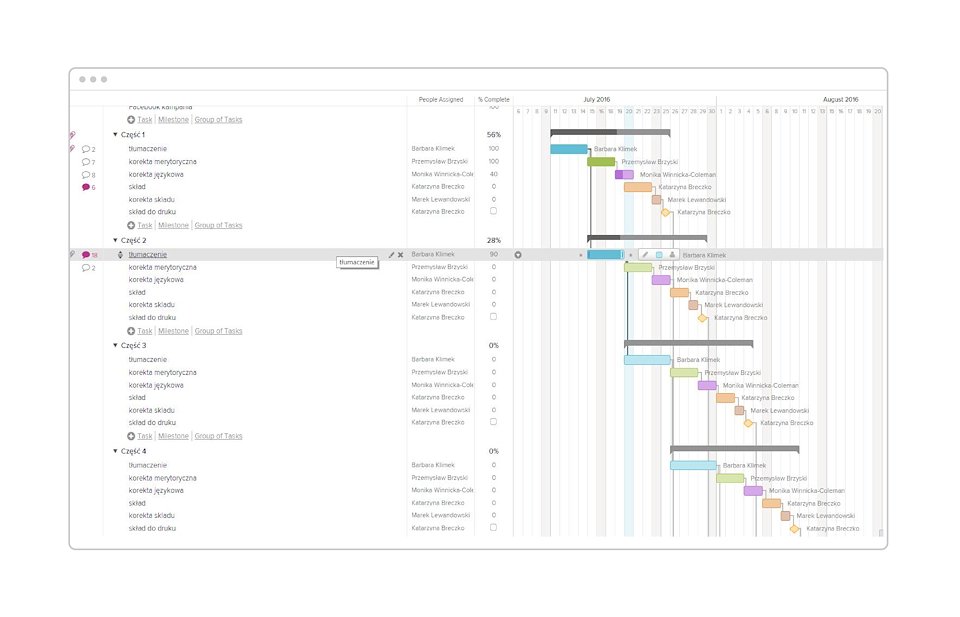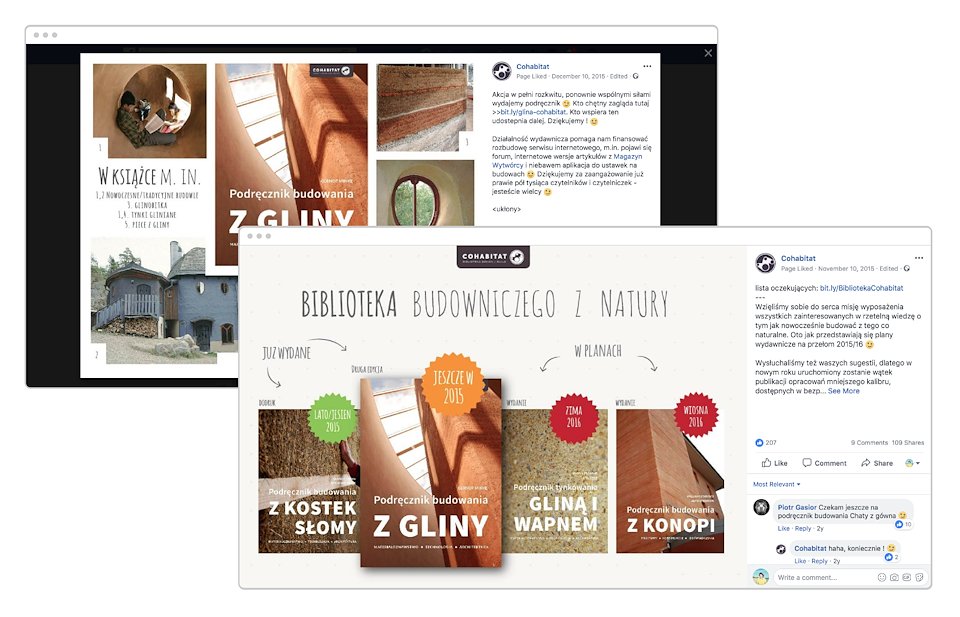 Online pre-sale campaign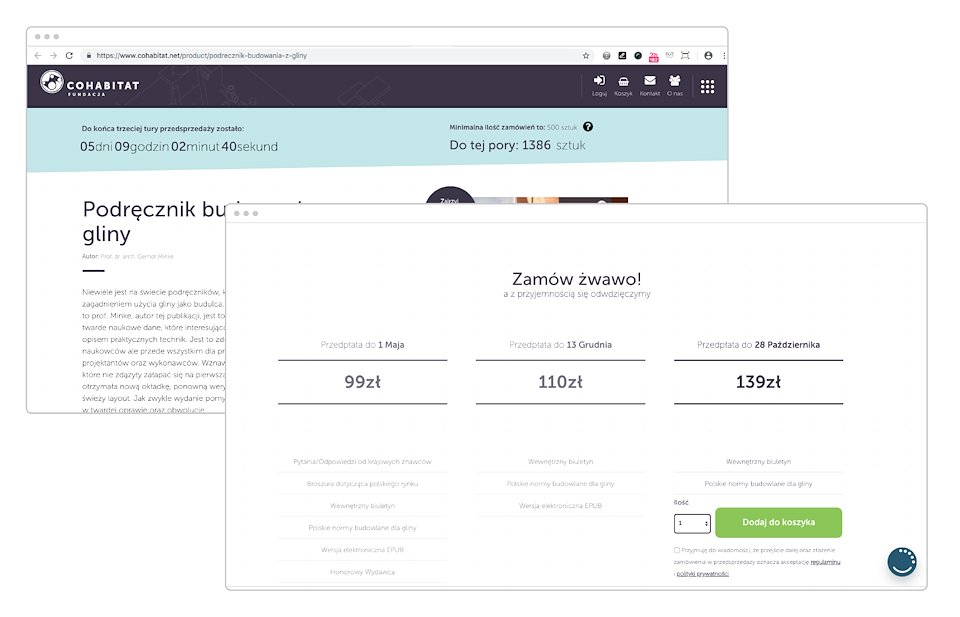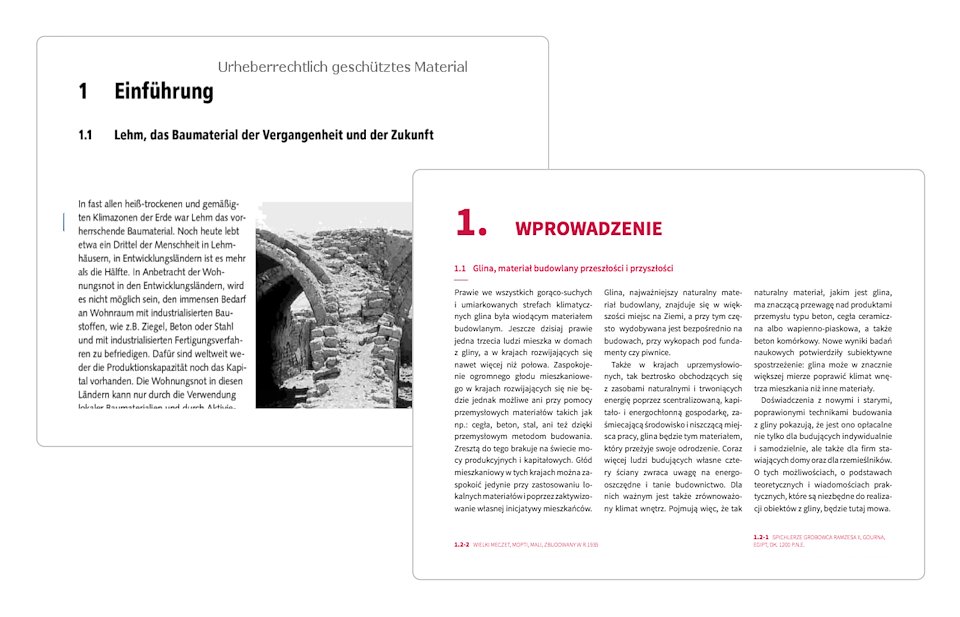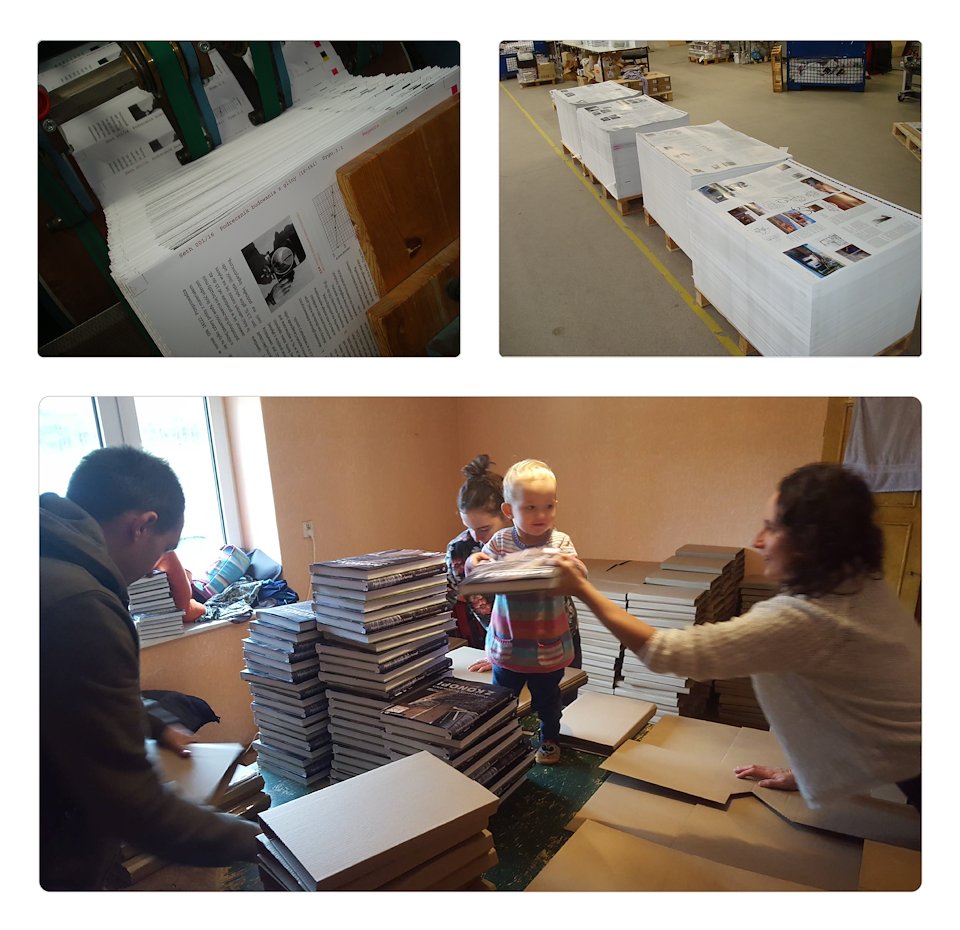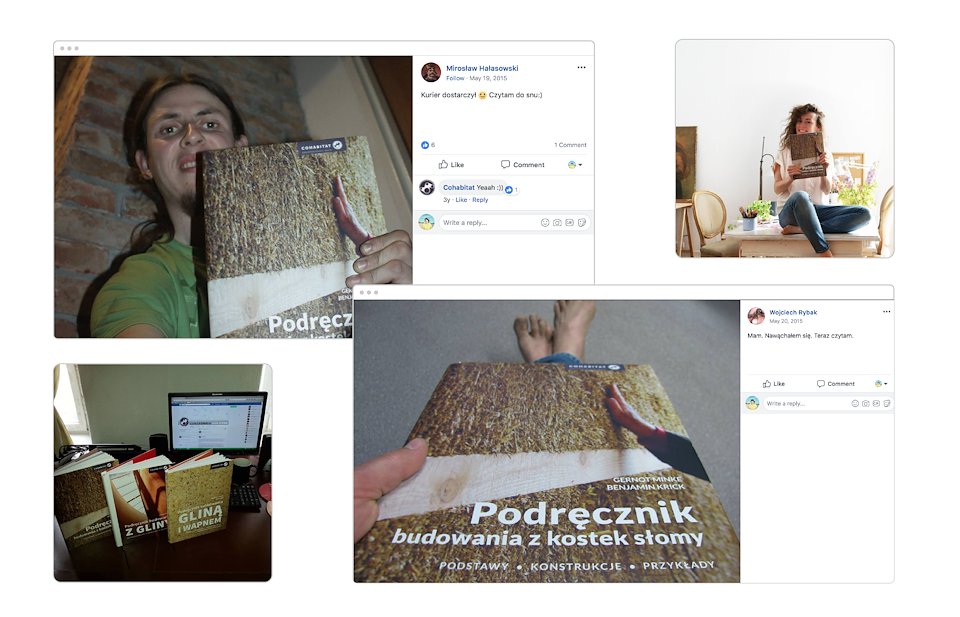 Happy founders and owners of our publications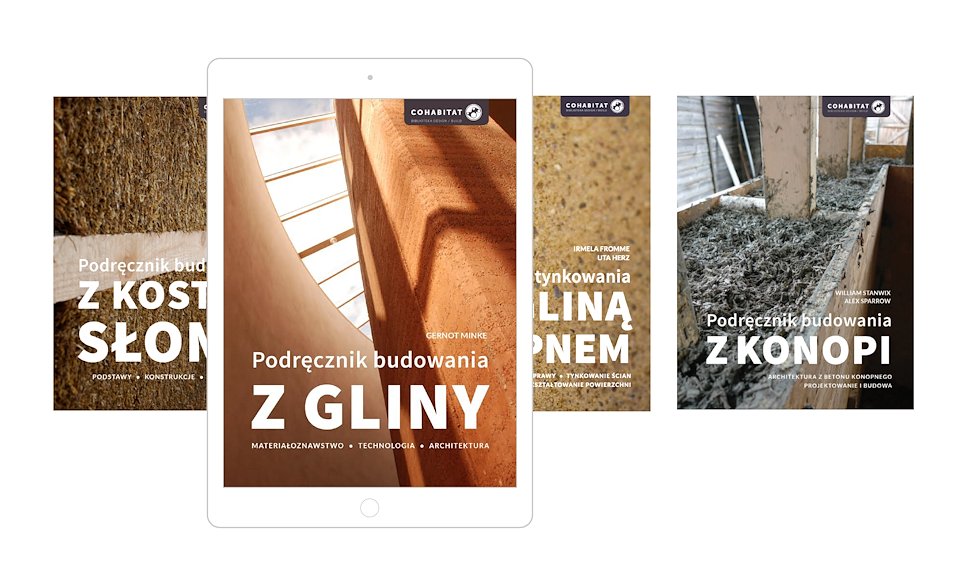 Each book is now available in a digital format
Role
Design, Typeset, Project Management
Description
As chief publication officer for Cohabitat, I managed the publication of handbooks for the natural building techniques developed by the cooperative.

These handbooks are one of the main sources of finance for the Cohabitat non-profit organisation. The sustainable housing community funds publication through presale; the handbooks are among the first books of this kind in Polish.

I negotiated Cohabitat's contract with the publisher, managed the project, typeset the materials, and coordinated both printing of the books and translation into English and German editions.

The initial four-figure print run sold out within weeks and the handbooks continue to be reprinted.