Building digital resources for a greater community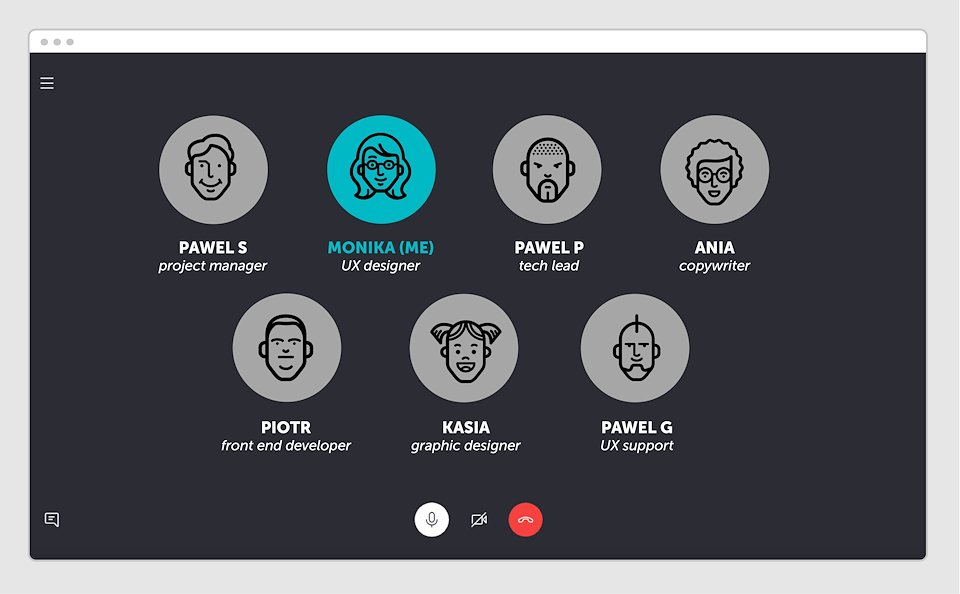 The team – working remotely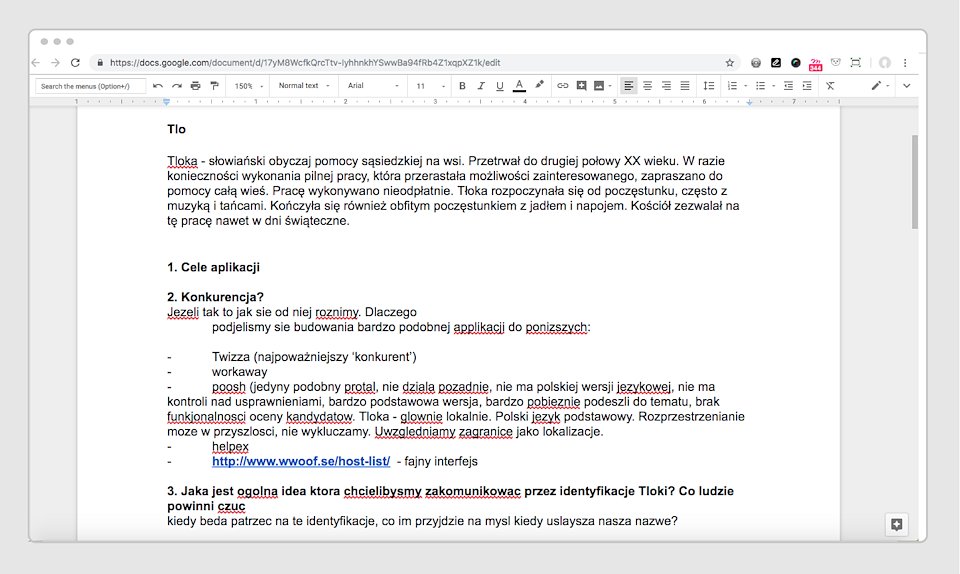 The brief, record of our conversations and arrangements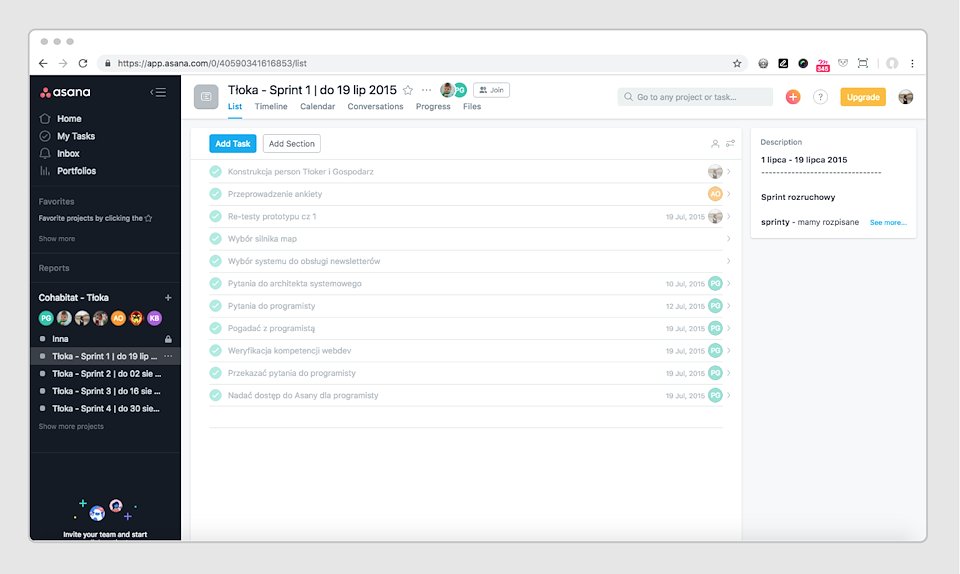 Online project management
Persona characteristics brainstorming (affinity diagram)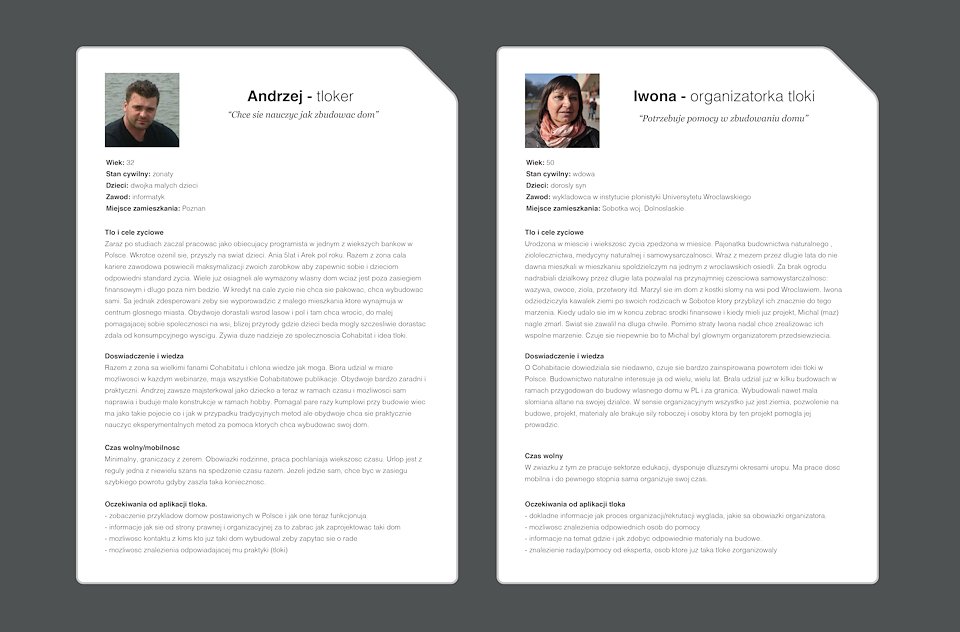 Personas
Information architecture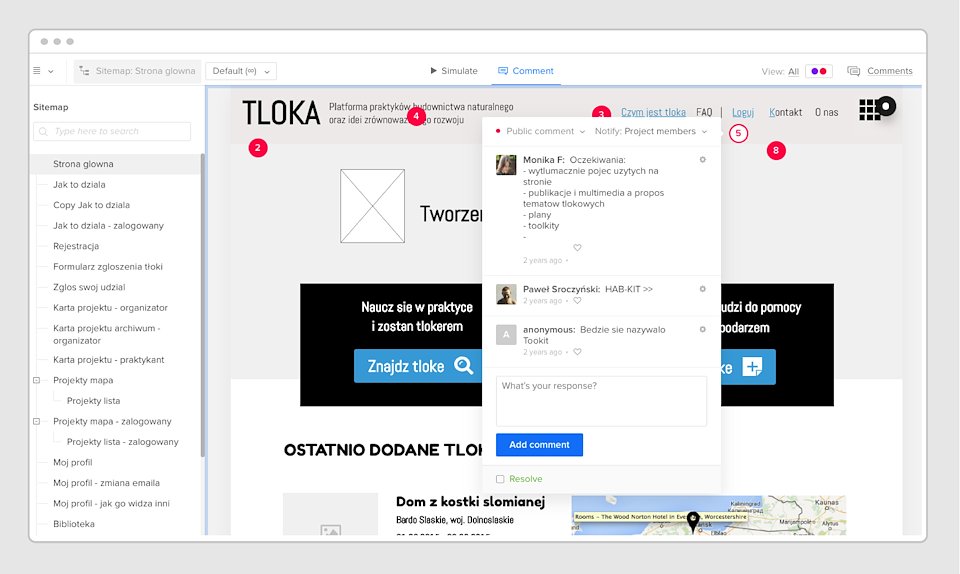 Lo fidelity prototype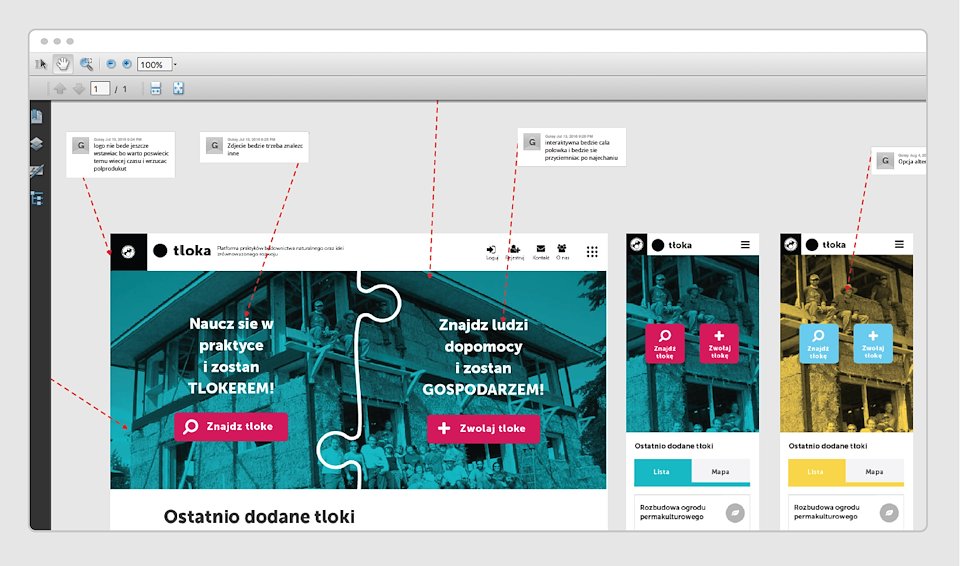 Online critique of the design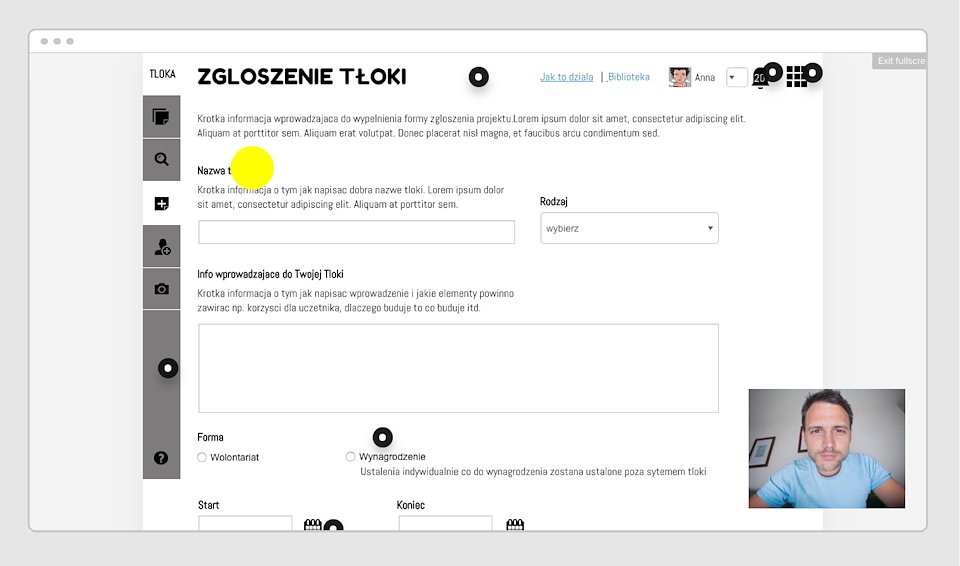 Usability testing of the prototype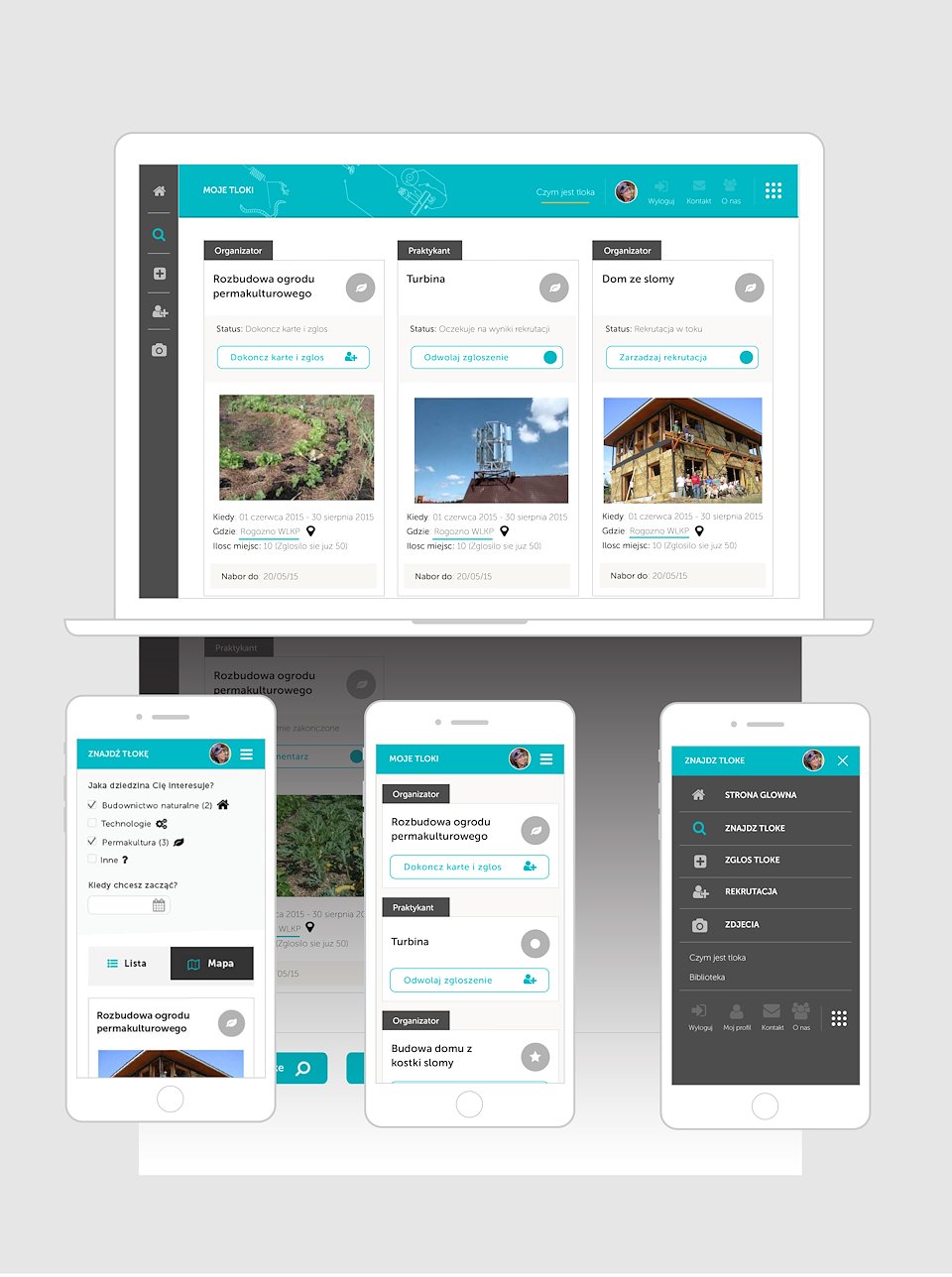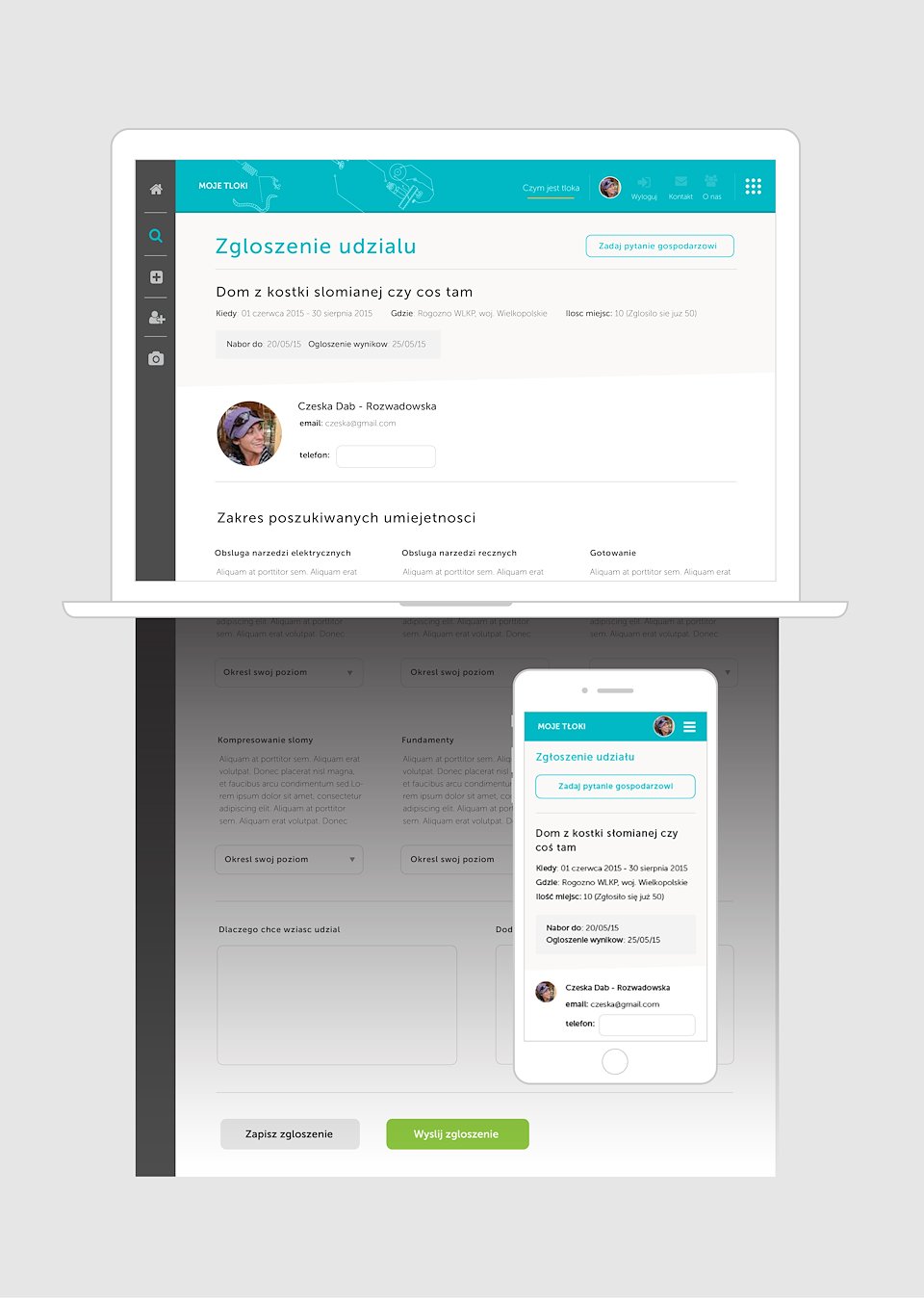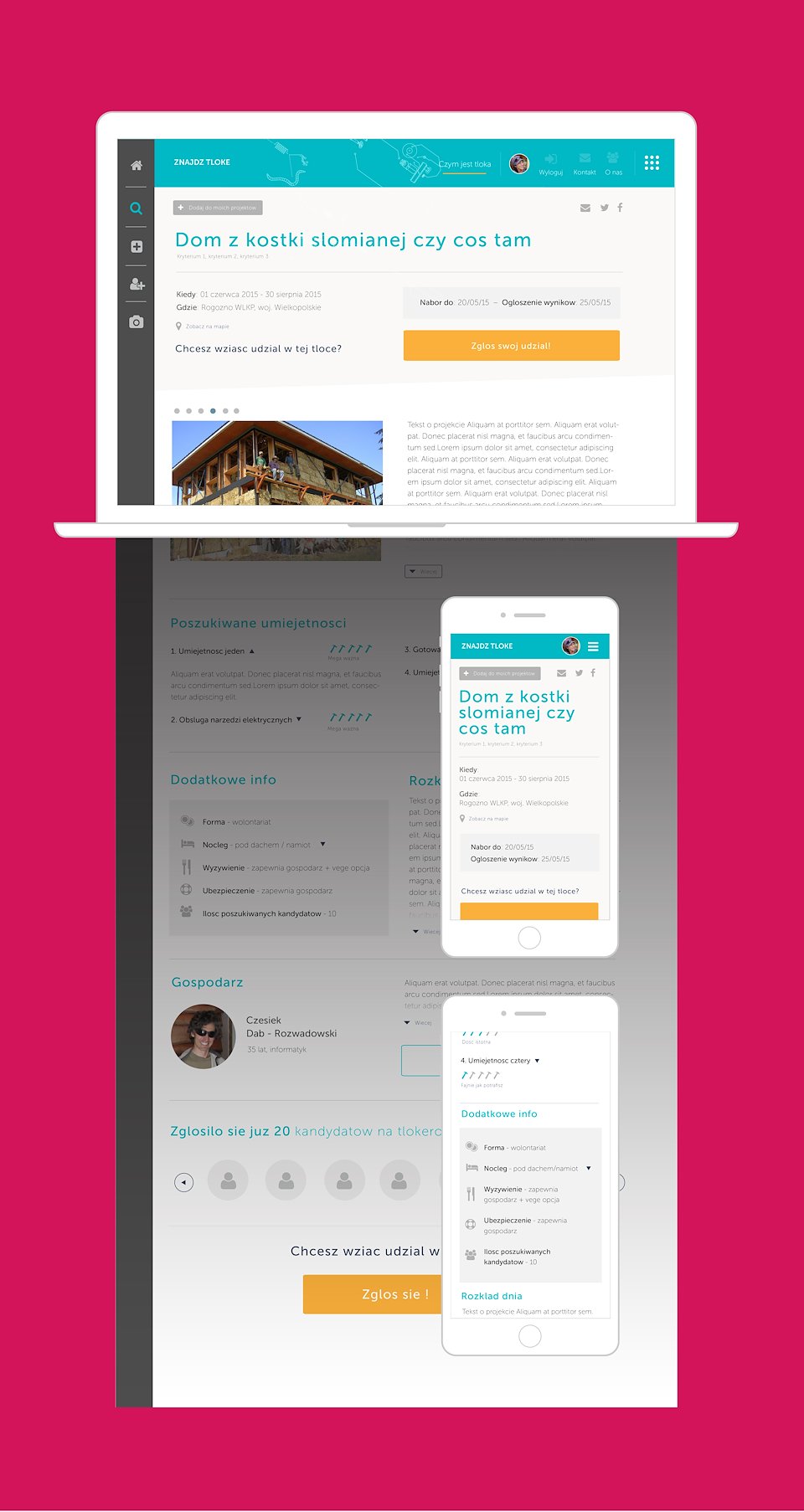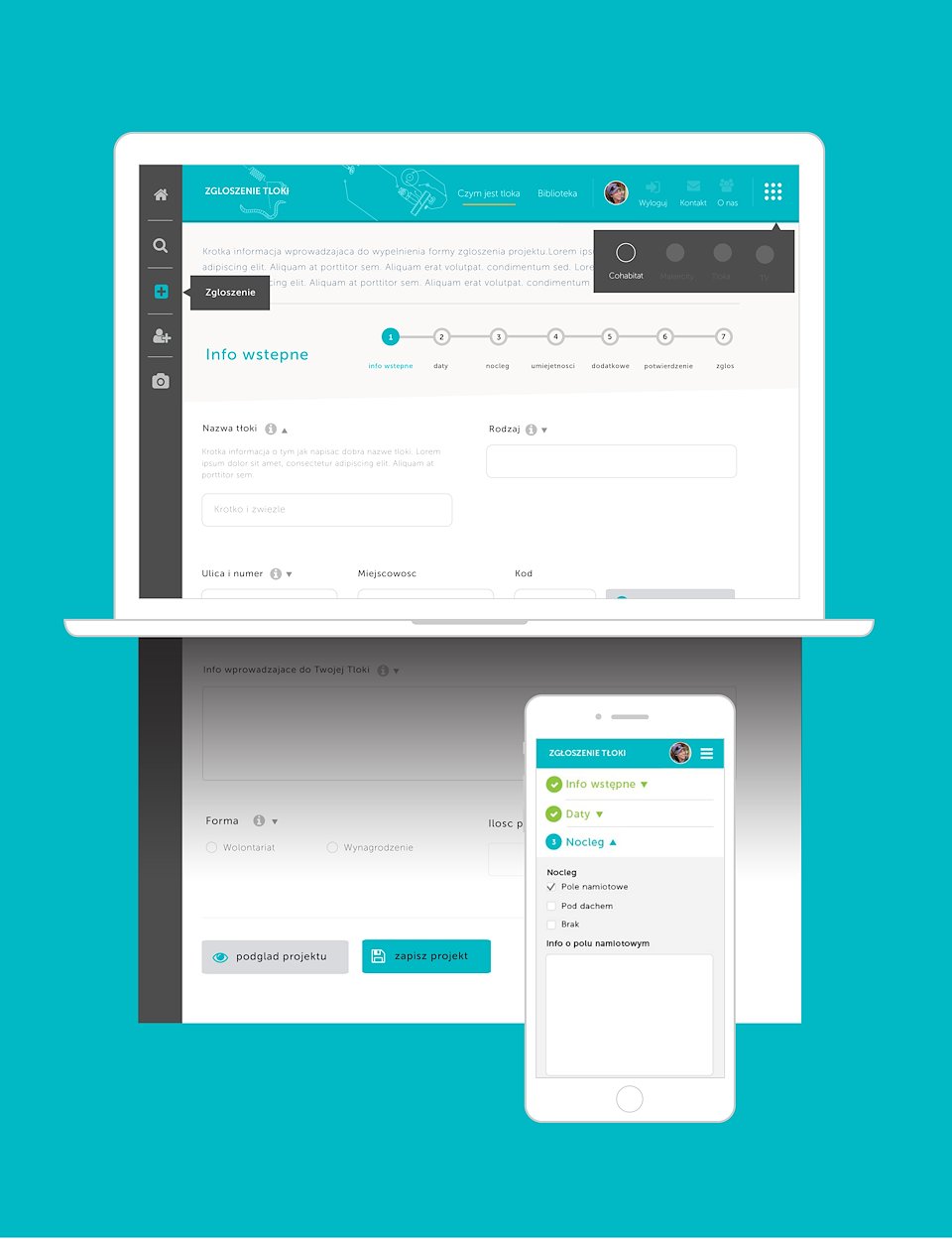 Role
Analysis of requirements; persona building; low fidelity prototyping; testing; UX and GUI
Description
I carried out UX analyses, design, prototyping and testing for this app, which allows users to submit sustainable housing projects as opportunities for collaboration. Aspiring house builders can advertise opportunities for workers to contribute their time and skills to these projects.

The app needed to offer a swift, simple process for project owners to share the details of their construction, and for skilled workers to advertise and manage their reputation.

I carried out analysis of requirements, persona building, and prototyping. After building a low fidelity prototype for the app, I carried out further testing, UX and graphic interface work.

As a result, the app included automation of reputation management tasks, including automated selection of candidates for new construction projects & the ability for prospective workers to see previous projects by an organizer.

CONTEXT
Rising costs of housing and the environmental cost of construction mean new ways must be found of helping communities to house themselves. Tloka is an app which allows sustainable construction enthusiasts to come together, sharing skills to solve housing challenges.

PROBLEM
Building an app for sustainable housing community to share construction projects and skills that they wish to share.

SOLUTION
A desktop recruitment application, helping people to find others who can help them.

Two main personas:
Organizers seeking the right advice, materials, & skilled workers to complete their project.
"Tloker" – helpers – who want to use their skills, help, & learn.

The app automated the selection process for organizers, based on characteristics & weights assigned to them. Best candidates suggested by the app can be manually reviewed by the organizer.

For helpers, the app allowed them to see successful projects, contact other workers who have contributed to previous projects, easily find the right projects for them based on time, location, etc, & also allowed them to share their own requirements regarding accommodation, food, bringing family, etc.

APPROACH
Agile / Scrum. Remote collaboration with stakeholders, including brainstorming with online discussion tools. Persona construction and low fidelity prototyping, tested online with community members.

LEARNINGS
Managing a design process in the not-for-profit sector which includes volunteers and other stakeholders. If a team sees the relevance of the work and perceives themselves as owners of the work, it is easier for them to invest in the outcome and support one another, organically self-sustaining the collaboration. Management becomes a matter of nudges and steering rather than instruction and strict control.